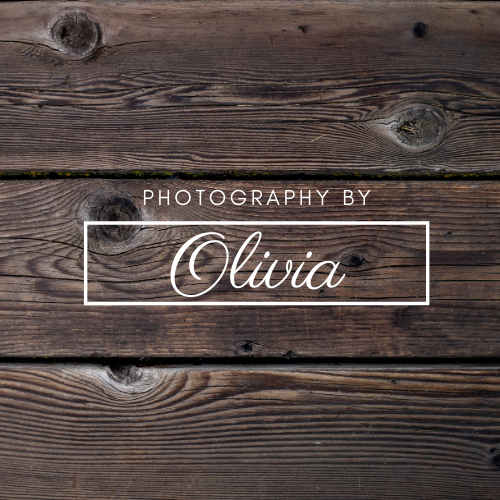 3078 5th Avenue
Bonanza
Oregon
97623
US
Hi! My name is Olivia Carson. I am a stay-at-home mom, and homeschool my three children. I enjoy hiking, biking, and camping with my family and friends.
I have always enjoyed helping others, working with children of all ages, and taking photos. I love capturing everything from special moments to the everyday interactions of children playing together or even posed settings.
I am naturally an easy going person, and enjoy getting to know each of my client's. It is not just a photo session to me. I love to hear about you first and try to make the session as enjoyable as possible. I want everyone to feel that they can be themselves and not worry. After all, the best photos come when you are yourself.
I specialize in children, seniors, couples, and family portraits.